An Array of Affordable Dental Options
at your favorite Family Dental Office
If you are looking for great, top rated, caring yet affordable awesome family dentist, your search ends here. Whatever goals you may have for your smile or smile of a loved one, our team at Towne View Dental can help. Do you want to claim your dental health without being judged or being pressurized into unnecessary treatment? Are you intimidated by expensive treatment plan purposed by your dentist? We at Towne View Dental focus on changing your habits and helping you achieve your lifetime dental goals one step at a time. Whether you are dreaming of a cosmetic makeover or are missing a tooth or simply getting a regular checkup with dental cleaning, we got you covered.
Our goal is to make sure you have "Healthy Teeth For The LifeTime".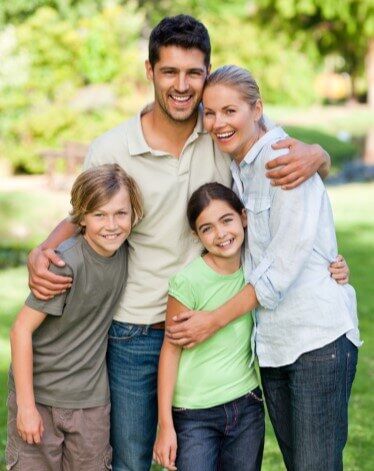 Services at Your Family Dentistry
Is any of following on your mind? Click to get more info.
Best Rated Affordable Family Dentistry in Flower Mound
Towne View Dental Care is Dallas's leader in family and general dentistry, cosmetic dentistry, orthodontic dentistry and pediatric dentistry.
Meet Your Dentist
Let's Make You Smile
Dr. Roopam is a graduate of New York University College of Dentistry, with added Honors from the Department of Cosmetic Dentistry. She is a certified Invisalign Orthodontic Provider and keeps up with the latest developments to provide excellent oral care options to her patients. She provides the highest quality of care in all of the specialty disciplines including restorative, endodontics, and cosmetics. Whether your need implants to replace missing teeth, veneers to improve your smile, teeth whitening, a root canal or anything else, Dr. Roopam's experience and knowledge will help guide you through the process.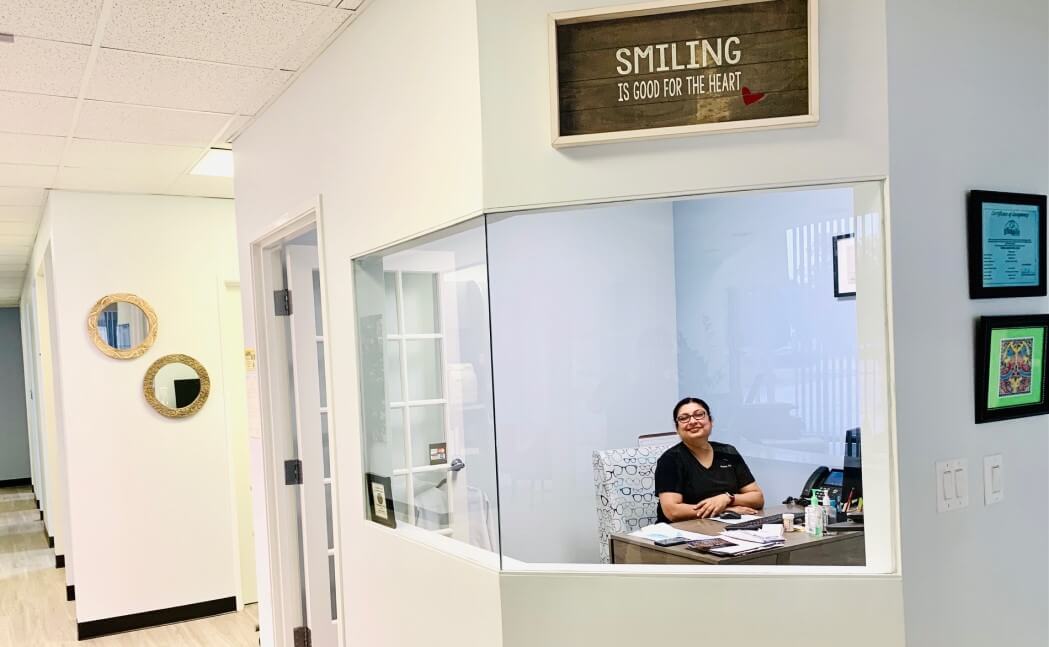 Towne View Dental Care is Honored to Be Among Flower Mound's Best Reviewed Dental Practices!
Checking dentist reviews before selecting one is highly recommended.
"
I have been seeing Dr. Garg for about two years now after moving here from out-of-state. I have had a root canal, many fillings and two crowns. Dr. Garg is very friendly, gentle and professional. She takes the time to do her greatest work (150%). She is so very much about preventative care and really cares about the health of her patients teeth. I had dental emergency and called at 8:30 a.m. Saturday morning. Dr. Garg picked up and saw me on an emergency basis at 11:00 a.m. (the office is closed on the weekend). I am so grateful to Dr. Garg. I would highly recommend.
"
DONNA A., FLOWER MOUND, TEXAS
"
After trying several dentists around DFW I found Towne View Dental Care and couldn't get a better care and service. The staff and Dr Roopan are excellent, friendly, respect your decisions and take good care of your teeth. Best general family dentist in town.
"
PRISCILA REINAUX, FLOWER MOUND, TEXAS
"
Above and beyond! That's what sums up our experience at Town View Dental. Dr. Garg is truly dedicated to her patients from the very first visit. I got an appointment on phone & Dr. Garg upon hearing my concern for my elderly mother, made time on her day off to meet us at her office and attend my mother. Dr. Garg is thorough in her exams and will not rest until she gets to the bottom of whatever issue is at hand. Very compassionate and caring. I believe I just found our new family dentist!
"
ELISA HAYES, FLOWER MOUND, TEXAS
Read More Reviews
Giving Back to Our Community
We Love Flower Mound
Dr. Roopam Garg believes in giving back to the community. The whole staff at Towne View Dental Care regularly lends support to good causes such as supporting Girls Scouts, educating Kinder Gardeners, support Military Personnel and Veterans, and lot more.