Our patients love that they feel right at home when they visit our practice. We go an extra mile to make that happen. From the minute you make that first call or contact us online, Dr. Roopam Garg and her entire staff works on personalizing your dental care experience. We not only want you to have healthy and beautiful smile but want to make sure you maintain pristine oral health. We have created an atmosphere of positivity and relaxation at our clinic which would make you fall in love with this practice.
We value your time and your dental health. We provide a comprehensive array of services that include everything from basic checkups to dental implant care and more. You are our #1 priority and we help gain a long-lasting, beautiful smile!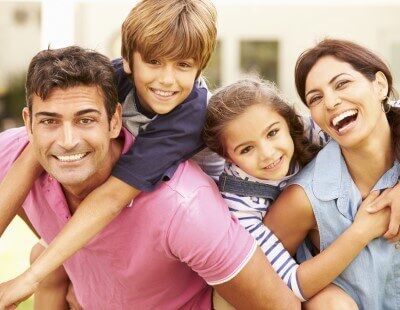 Schedule your consultation today and experience the difference of our service. We will perform a comprehensive exam and discuss with you, one-on-one, about your goals for dental treatment, so that we can create the ideal treatment plan for you. We believe that patient education and doctor communication are pertinent in this process and we hope it will improve your dental experience. Contact us to make an appointment today.
Fun, Relaxing, Caring Environment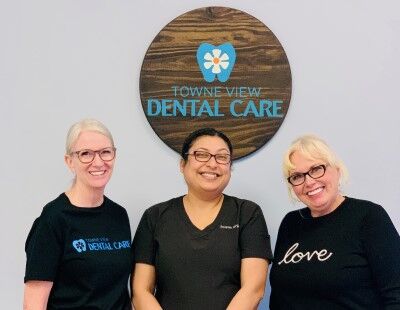 We work very hard to deliver a personalized and productive experience for every smile that walks through our doors. We take great pride in being able to help our friends and neighbors smile every day, and we want you to feel right at home whenever you come to see us. Our team takes dentistry very seriously, but we don't mind having a little fun while at the dental office to help our patients feel more relaxed, too!
State-of-the-Art Dental Office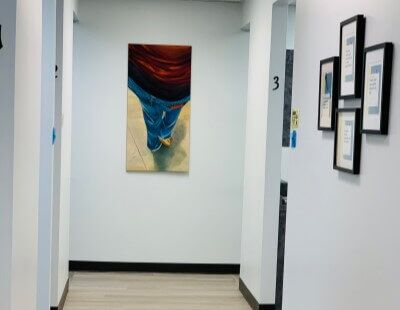 We believe in technology and keep up with the latest and greatest happening in detal space. We're proud to say that we have one of the most advanced facilities in the city, equipped with latest interaoral scanner, cameras, laser and low radiation CBCT / digital X-rays. From diagnostics to treatment and every step in between, we use technology to make it faster, better, and more comfortable. You truly haven't experienced 21st century dentistry until you've come to Towne View Dental Care!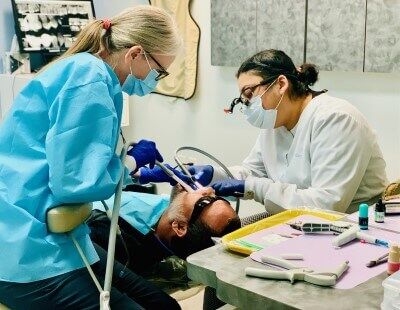 We are so proud of serving Flower Mound families for more than 20 years (est. 1998). With us, entire families get their checkups and cleanings, smile makeover and other dental treatments. Kids love our light and upbeat environment while adults love zero or little waiting time. Whether your child is just starting to get their teeth or you're enjoying your golden years, everyone is welcome to our practice.
We offer services with Single tooth implant, Clear Aligners, Root Canal Therapy, Extracting a tooth, Wisdom Teeth, Emergency Dental Care Veneers, Crowns, & Bridges @ Towne View Dental Care.
Have Questions? Contact Us.