Dr. Roopam Garg and her staff are very active in local community. Dr. Roopam Garg regularly organizes and participates in various community and charity events like supporting Girl Scouts, supporting Flower Mound High School and Marcus High school, Dorothys Dash, Keep Flower Mound clean, supporting local artists, etc. Dr. Garg chose to pursue dentistry for the same reason—to help people—which is why we regularly donate our time and effort to organizations who work to improve the lives of people beyond the walls of our dental office.
Know of a local charity, event, or organization that could benefit from our support? If so, let us know all about them!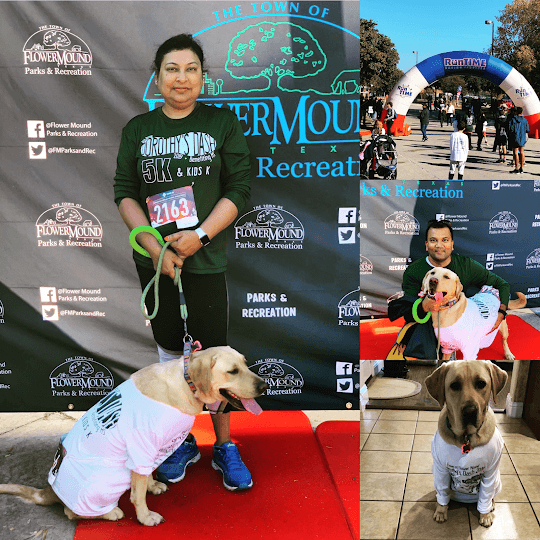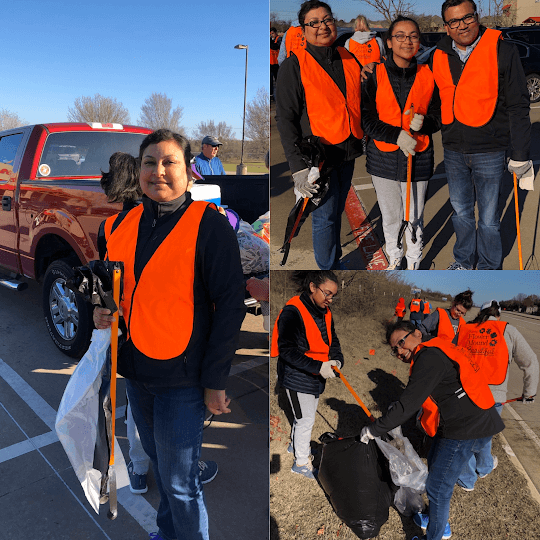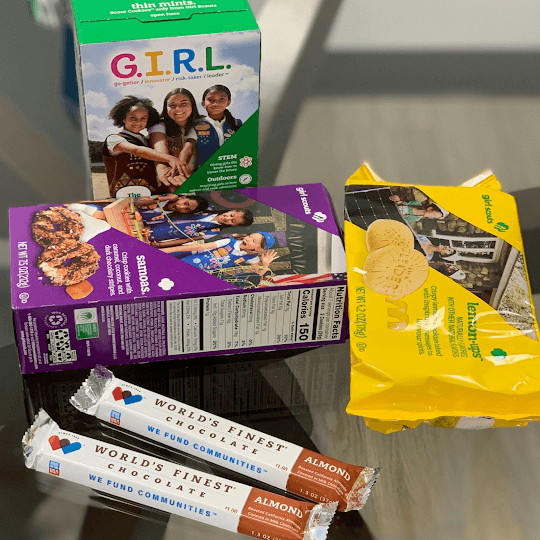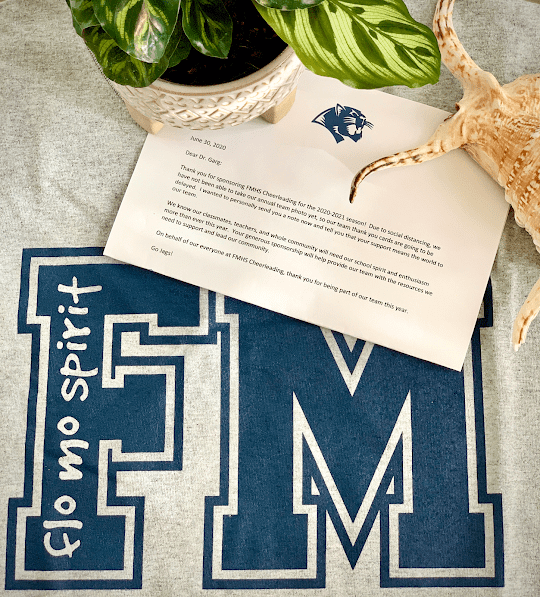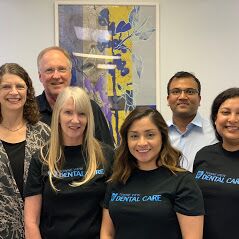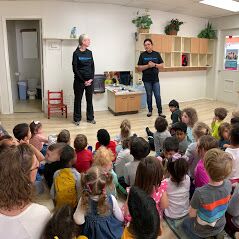 Have Questions? Contact Us.