Comfortable Dentures Flower Mound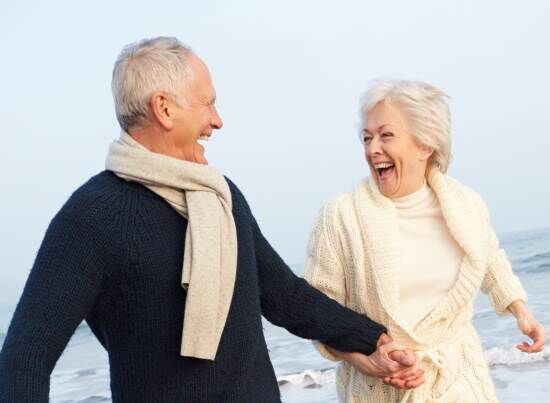 Dentures are a restorative dentistry treatment used as a replacement solution for a single tooth or to restore teeth teeth. The fact that it is less expensive than dental implants, in addition to several other advantages, means that the patient does not have to endure an intrusive process like dental implants. This dental prosthesis is detachable, and it will supply you with a tooth replacement that is functional, comfortable, and visually pleasing in appearance. We will address any questions or concerns you may have so that you can make the best decision possible regarding this procedure and whether a partial set of fake teeth or a whole set of artificial teeth is the best option for you in this situation.
According to the Mayo Clinic: "Removable partial or full dentures require proper care to keep them clean, free from stains and looking their best".
Full or Complete set are removable teeth that are used to take the place of a complete set of natural teeth in the lower or upper jaw when the patient is experiencing edentulism, or toothlessness. After performing a dental extraction of any residual teeth, if necessary, taking dental impressions, and preparing the patient for the fixture, the expert will fit the patient for the fixture. Comfortable, requiring few, if any, dietary restrictions, and reducing oral bone loss are all features of the prosthetic teeth that we provide. They also look wonderful. More on Complete Dentures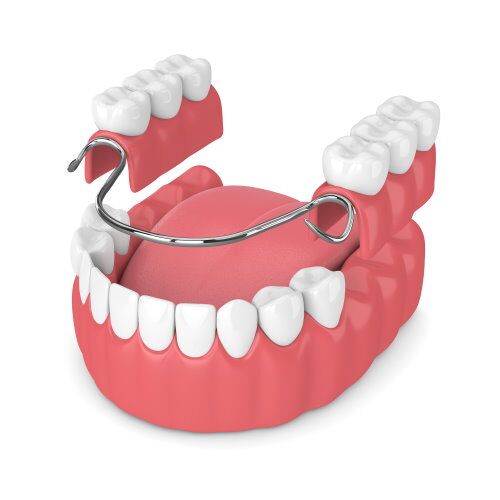 Removable Partials are made up of an acrylic base in a color that is similar to the gum. They may also be connected together by a metal frame, which may vary depending on where they are going to be erected. Apart from the obvious benefit of replacing one or more teeth that have been lost as a result of periodontists or other diseases, it is also meant to prevent the remaining teeth from migrating into the voids, which might lead to additional dental difficulties in the future. More on Partial Dentures
When a removable complete or partial denture is used, it is fastened to or placed on top of the patient's natural teeth or dental implants. They were developed after it was discovered that connecting a denture to either the remaining tooth structures in the mouth or to dental implants provided an extra layer of support and stability for the denture. They have the ability to increase the appearance of your smile while also reducing the atrophy of your jawbone.
All types of dentures will need Denture Adhesives to make sure it stays in your mouth and will not slip or fall off.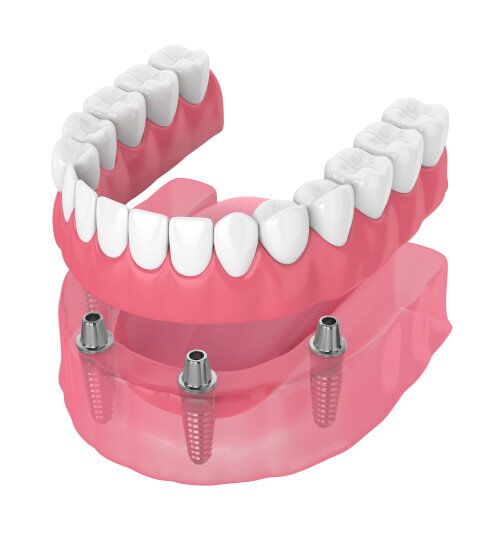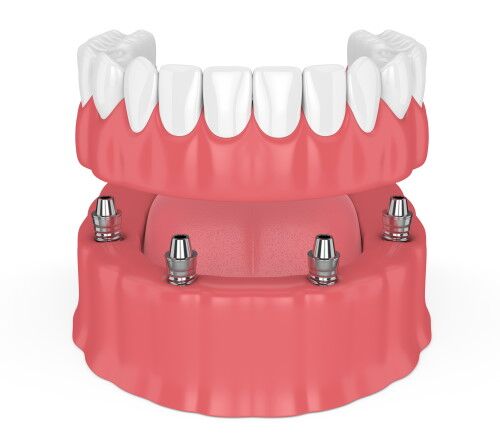 How much do Dentures cost?
Cost of dentures ranges from per Arch; depending on material and custom-made. A low-cost denture costs $600 to $1200 for a complete upper – lower teeth set. A Mid-range denture typically costs between $1,000 – $3,000 per Arch. Premium dentures cost around $4,000 to $8,000 per Arch.
These can be affordable as dental insurance may help pay for dentures.
Affordable Dentures Near Flower Mound
We are well aware that nothing is more painful than a set of fake teeth that does not fit properly in the mouth. They cause irritation to the wearer's gums and tongue, and they are prone to slipping out of position. In order to guarantee that your replacement fake teeth fit precisely and do not create dry mouth, we take the time to ensure that you receive a smile that is natural and pleasant. Remember that your mouth will be adjusting to the dental appliance for the first few days, and you may have excessive saliva production during that time period. This is a transitory ache that will subside in a few days' time. Schedule an appointment today and get your questions answered about the procedure, Dentures Cost, oral hygiene and health, and more. See what we have to offer for dentures.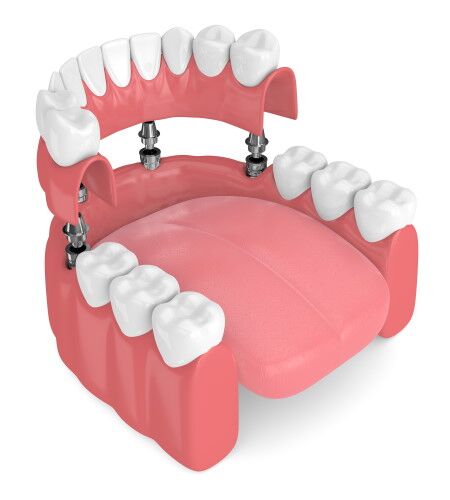 Make an appointment to get Dental Prosthesis for a beautiful smile and lifestyle
What are the best artificial teeth to get?
There are many types of dentures for all situations at Towne View Dental Care and price ranges so most any patient can replace their missing teeth with this solution. Dentures constructed of higher-quality materials and more realistic-looking artificial teeth are often more expensive, so patients can expect to spend extra for their dentures. Custom dentures are built precisely for a patient's mouth, with realistic-looking gums and more durable teeth than standard dentures on the market. Despite this, many patients prefer implant-supported dentures since they do not need to be removed and have a similar feel to actual tooth enamel.
How long do you have to wait to get removable dentures after teeth are pulled?
After the teeth have been pulled, there is a six- to eight-week waiting period. This allows the gum tissue to recover and helps to guarantee that the dentures will fit properly when they have been removed.
Source:
Have Questions? Contact Us.