Straightening your teeth may seem like it will just improve your appearance, but it can also boost your oral health at the same time! Properly aligned teeth have fewer places for plaque to become trapped and cause cavities, which goes a long way in helping someone enjoy a strong and beautiful smile year after year. Even better, we're able to offer treatments that are specially designed to save patients time and not alter their daily appearance, making it easier than ever for someone to get the perfectly straight smile they've always wanted. To learn more and schedule a consultation, contact us today.
Why Choose Towne View Dental Care for Orthodontics?
Straighter teeth without metal braces
Save time & see results sooner with Fastbraces
Kind, friendly, & highly-experienced team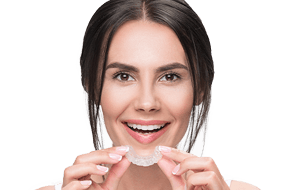 Request
a Consult
Today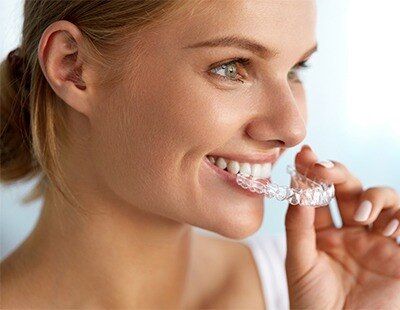 Instead of noticeable brackets and wires, patients using Invisalign just have to wear a series of nearly invisible aligner trays to shift their teeth into the perfect positions. Adults love it because it allows them to maintain their professional appearance while getting the treatment they need. Plus, the trays are easily removable as well, meaning a patient can maintain their normal diet and brushing habits the entire time.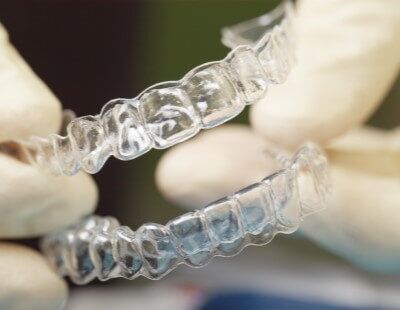 Clear aligners helps you achieve your best smile! Unlike metal braces, clear aligners have no sharp edges so they are more comfortable and affordable. Nobody can tell you're wearing them unless you tell them. Clear aligners will not interfere with your daily routine. You can still eat, brush, and floss just like you normally would. The average time for most patients is 6 months.
Have Questions? Contact Us.