Do you have one or more teeth in need of a little TLC? Even a minor cavity or chip can spell big trouble for someone's appearance and oral health, but at My Flower Mound Dentist, we have the solutions local families need to rebuild their smiles with our Restorative Dentistry Services. Using restorations made of strong, lifelike materials, we can make practically any dental problem disappear behind pristine white enamel, quickly turning it into a distant memory. If you're in need of a little smile repair, be sure to contact us today.
Why Choose Towne View Dental Care for Restorative Dentistry?
Team led by 3 expert dentists
Only use the latest technology & techniques
Patients of all ages welcome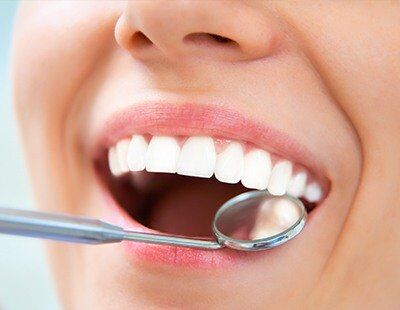 Tooth-colored fillings enable our team to fix minor cavities without altering the appearance of a tooth, which is virtually impossible with traditional silver fillings. These are made of a composite resin material we can match to any patient's enamel so that the restoration practically disappears within the mouth. Tooth-colored fillings also require less enamel to be removed while being placed compared to regular fillings, helping a tooth maintain its natural strength so it's guaranteed to last longer.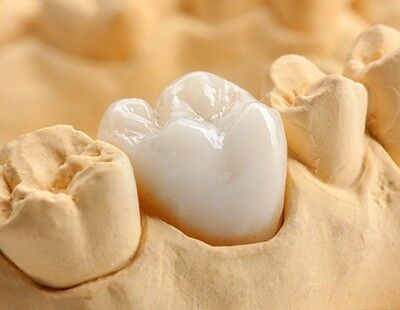 For teeth in need of serious saving, dental crowns can come to the rescue. Designed to look and function just like natural teeth, these restorations literally fit over the top of a damaged tooth in order to protect it and make it like new again. We primarily use them to repair large cavities, put broken teeth back together, fortify root canal treated teeth, and even replace missing teeth with dental implants.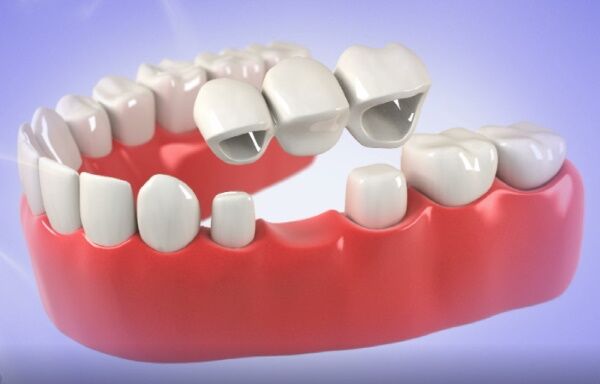 Dental Bridges are permanent structures. Restorative Dentistry appliances are dental appliances that are used to replace missing teeth by supporting them with healthy teeth on each side of the gap. Abutment refers to the teeth that support the bridge, while pontics refers to the teeth that fill the gap. Bridges, unlike standard removable dentures, are permanently attached to the teeth and can only be removed by a dentist when absolutely necessary.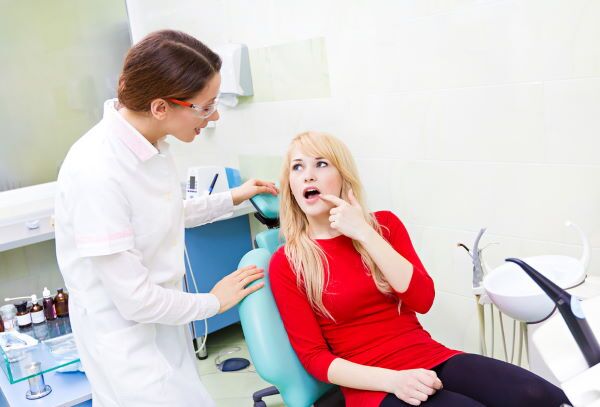 Tooth removal is a common oral surgery. Its requiring the extraction of one or more teeth from their mandibular sockets If you have a chipped, fractured, or decayed tooth, our professional at Towne View Dental Care will make an attempt to heal it with a filling, crown, root canal therapy, or another procedure. However, there are situations when the damage is too extensive to repair. In this case, it must be extracted. An abscessed tooth and a severely loose tooth must also be extracted if they cannot be preserved with a bone graft. Read Wisdom Teeth Extraction
Have Questions? Contact Us.